Welcome to North East Victoria and Southern NSW community radio station. We play many genres of music
from old classics to today's hits and promote local artists to give them the opportunity to be on the air.
Our

Presenters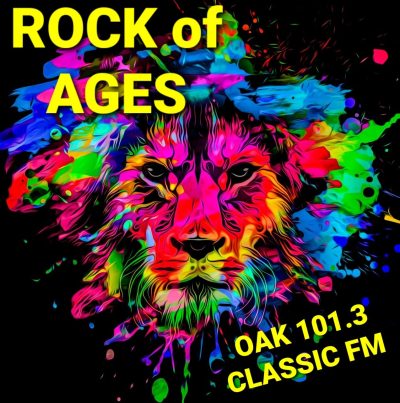 Neil & Tracy
Rock of Ages Saturday night from 7pm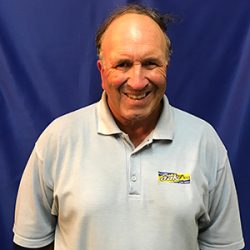 Ian Gambold
Mark Sanders
Awesome Christian Music Wed 6-8pm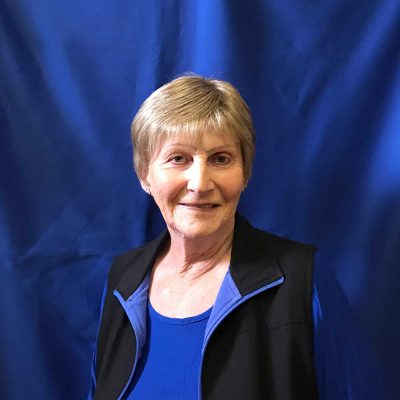 BJ
Tuesdays and Sundays 9am – 12 noon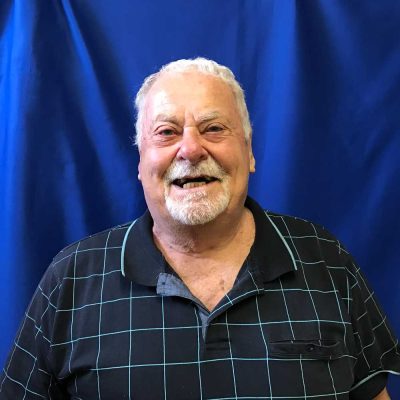 Carl Barassi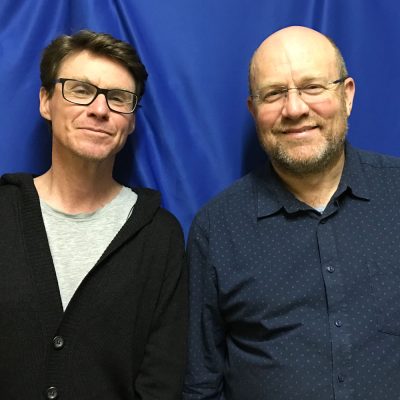 Jamie and Bruce
Best of Both Worlds Weds 830pm – 1030pm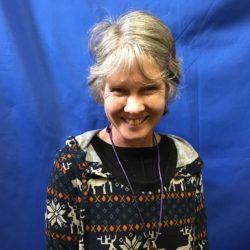 Daisy
Thursdays and Fridays 9am – 12 noon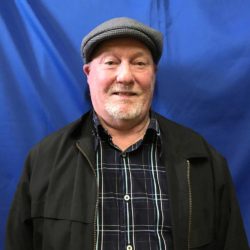 Ray
Ray's Plays and Drive Shows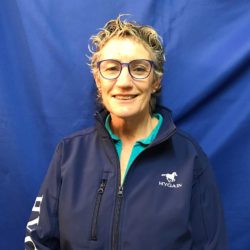 Donna's country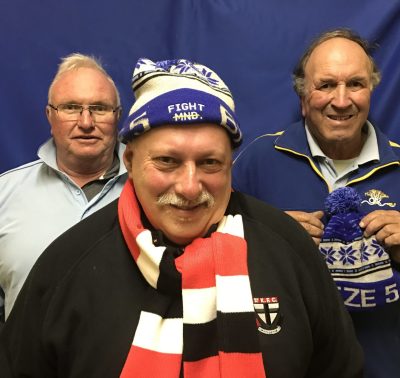 Omo, Nat and Gambo
Local Sports Plus+ Show Fridays from 5pm
Peter Molik
Back Tracking with Pete and Drive
Christine
Anything Goes Mon 6pm- 8pm Monday & Wed 9am- 12 noon.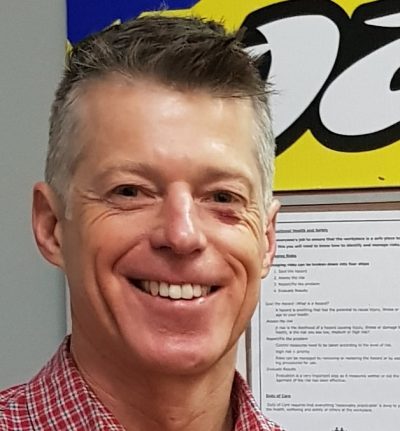 Daves' Afternoon Delight Sat 4pm- 7pm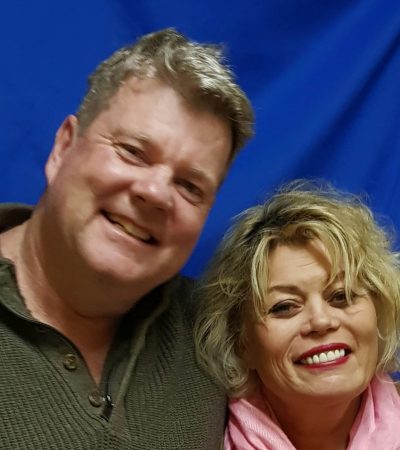 Neil & Tracy "Rock of Ages" Sat from 7pm